We create apps,
that make people's lives easier
By bringing together top software development experts and exceptional business people, we're transforming the insurance, utility and service industries.
We employ people who understand business and the web at the same time. Thanks to this, we can advise our clients where to direct their activities and design successful solutions.
We have long-standing experience in digitizing processes in the financial services sector.
Self-service is the future. B2C for us means a highly intuitive solution that will lead your customer to the solution of their need every time. We care about a quality customer experience and increased conversions for you, whether that's increasing sales or reducing the service costs.
Business to business solutions – we provide brokers with a level of digital service that enables them to increase sales and meet their clients' needs faster.
Web as a landing page for a distribution channel or service area. It is an important element of the ecosystem for increasing conversions, e.g. sales or self-service. This includes product calculators or other active elements that make the web an active sales channel.
Digital applications for the workforce directly in the field, e.g. field workers doing readings, service or retail. Integration to data sources that enable as many processes as possible to be truly digitally supported are important.
An intra-company communication network enriched by the possibility of sharing documents, Wikis, booking system, surveys, questionnaires, etc.
Special projects for which there are no suitable box solutions. These are projects with unique products or processes that require a completely special unique approach.
The principles of agile development fit us well because they are based on openness and shared responsibility for a successful outcome, both for us and the customer. Thanks to feedback and rapid iterations, we can continuously improve our solutions.
We build on partnerships and therefore support our applications in a long-term and comprehensive way. We support our solutions at all levels, including SLA guarantee schemes.
Do you lack competent SW delivery teams?
Do you need an experienced partner to start or take over your SW project successfully? We are ready and will do our best to start delivering the value step by step with our agile approach.
Team focused
on business value
Agile team ready to start
From analysis to functional product
Trouble to deliver on time? We are here to help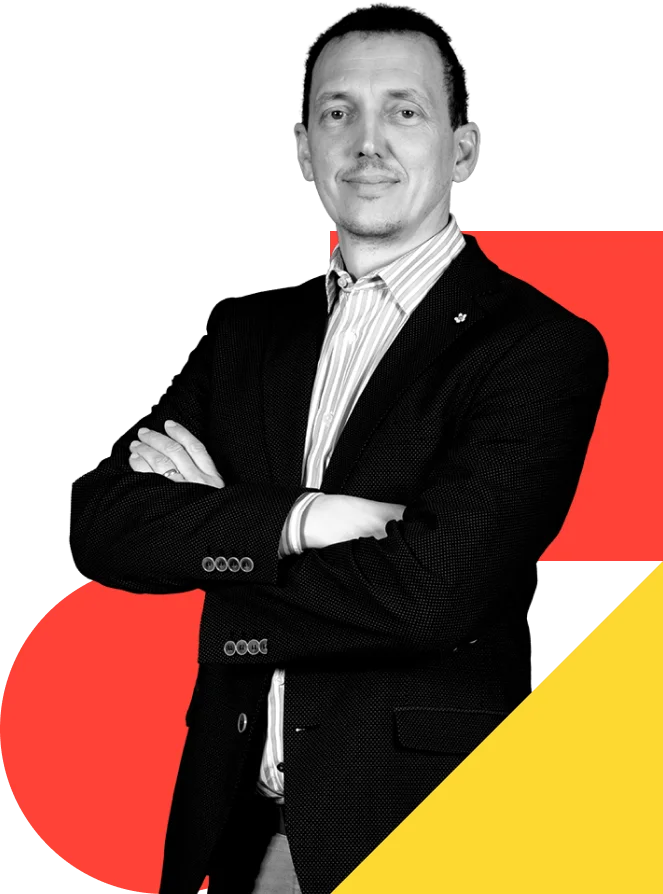 I'm here to discuss
your challenges.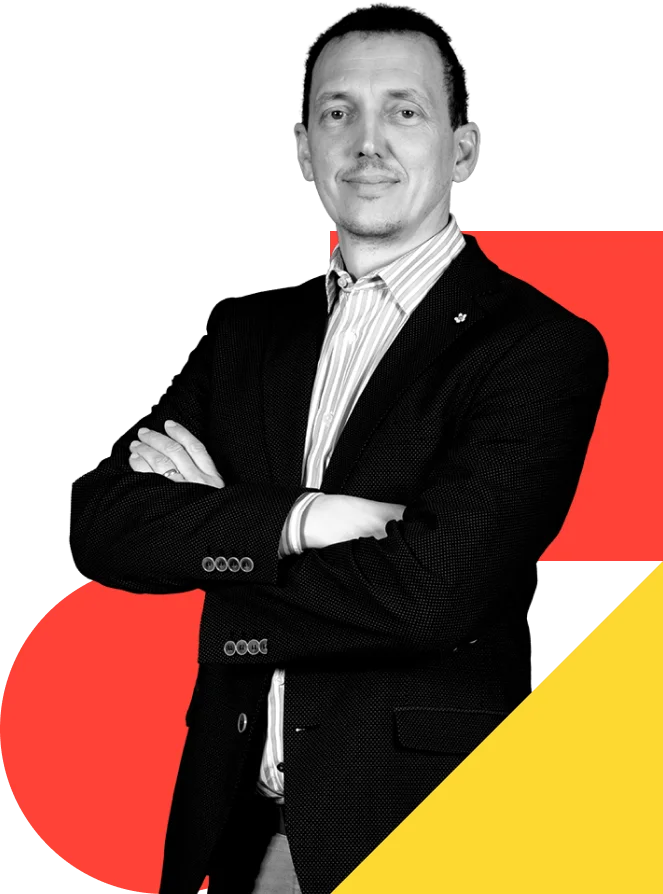 …or call us directly


Peter Moravcik
Business development manager


+421 917 980 387
peter.moravcik@aston.sk